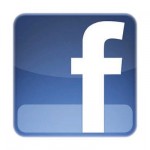 Archway Internet Marketing Inc. helps your business with cutting edge technologies to market your
business the way you need to get where you want to be in front of your customers.
Welcome pages or incentive page to get people to
like your site!
Shop Page to allow you to have eCommerce on
Facebook!(Ties into any shopping cart!)
Deal of the Day Page now is your own group on
don't depend on them to take half your money on
your already half o! product! (The math never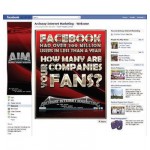 works out!)
Lead Collection Page get leads online at your
facebook site before people even have to go to
your site.
Showcase Page to help show o! your product or
service!
Video Channel Page to show o! your YouTube
Channel or your commercials!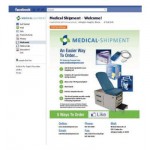 Partner's Page or extreme customer page, show off
who you work with or who you're connected to.
Twitter Page show off your twitter page to your
loyal following!
Document Page have your documents online for
any of your employee's or customers to keep up
with.
Comments
comments